About Us
ABOUT APPARA SALES
Appara Sales is committed to represent products of the highest quality from technology leaders to deliver our customers optimum solutions with minimal risk. Comprehensive product knowledge, applications expertise and hands-on demonstrations are how we engage with our clients; we believe our job is done only when you have the solutions you need.
CORE VALUES
We respect the individual and believe that individuals who are treated with respect and given responsibility respond by giving their best.
We require complete honesty and integrity in everything we do.
We make commitments with care, and then live up to them. In all things, we do what we say we are going to do.
Work is an important part of life, and it should be fun. Being a good business person does not mean being stuffy and boring.
We are frugal. We guard and conserve the company's resources with at least the same vigilance that we would use to guard and conserve our own personal resources.
We insist on giving our best effort in everything we undertake. Furthermore, we see a huge difference between "good mistakes" (best effort, bad result) and "bad mistakes" (sloppiness or lack of effort).
Clarity in understanding our mission, our goals, and what we expect from each other is critical to our success.
We are believers in the Golden Rule. In all our dealings we will strive to be friendly and courteous, as well as fair and compassionate.
We feel a sense of urgency on any matters related to our customers. We own problems and we are always responsive. We are customer driven.
CERTIFICATIONS
Level 3 Certified Thermographer
Certified Building Analyst
 
MEET THE TEAM
---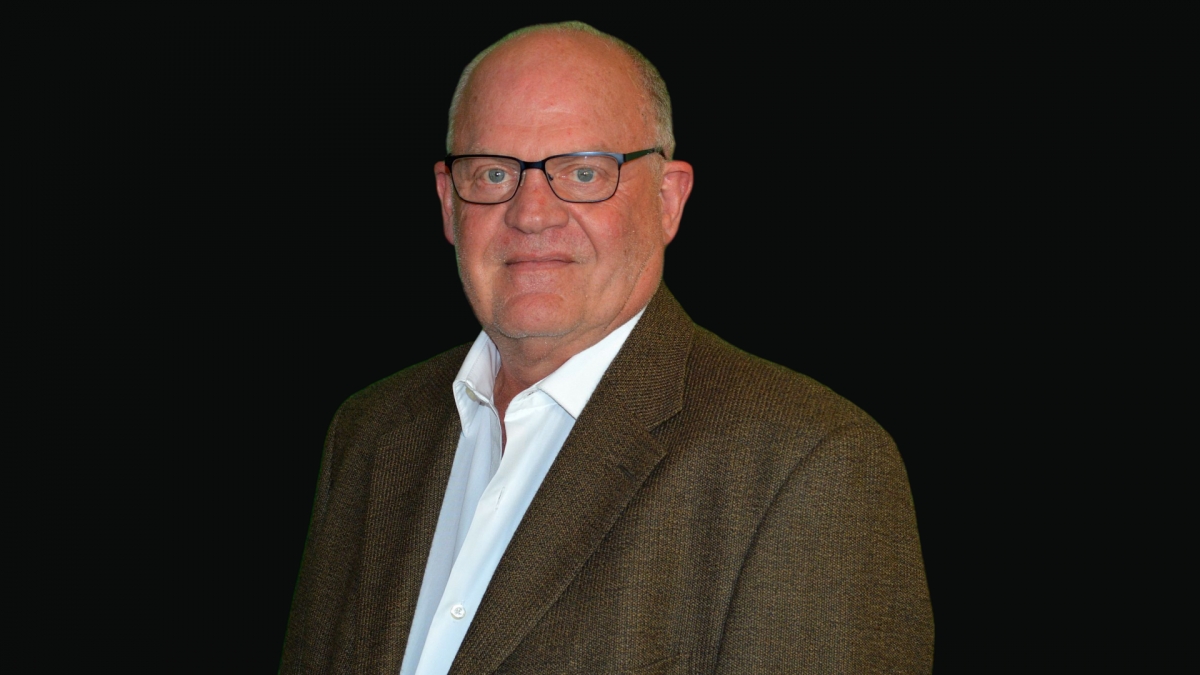 Brent Foster
Level 3 Certified Thermographer
Certified Building Analyst
Brent's 25+ years' experience as a building inspector and analyst provide him with hands-on product knowledge in real-world testing applications, which Brent utilizes to discern and meet customer requirements beyond the technical specs. As a creative problem solver, he helps his clients think outside the box and into innovative test solutions, ensuring they receive the best equipment for their needs. Additionally, Brent can provide critical expertise in thermal imaging equipment and beyond as a Level III Certified Thermographer. Regardless of the challenge, Brent will help you solve your problem.
Phone: 206-510-3054
...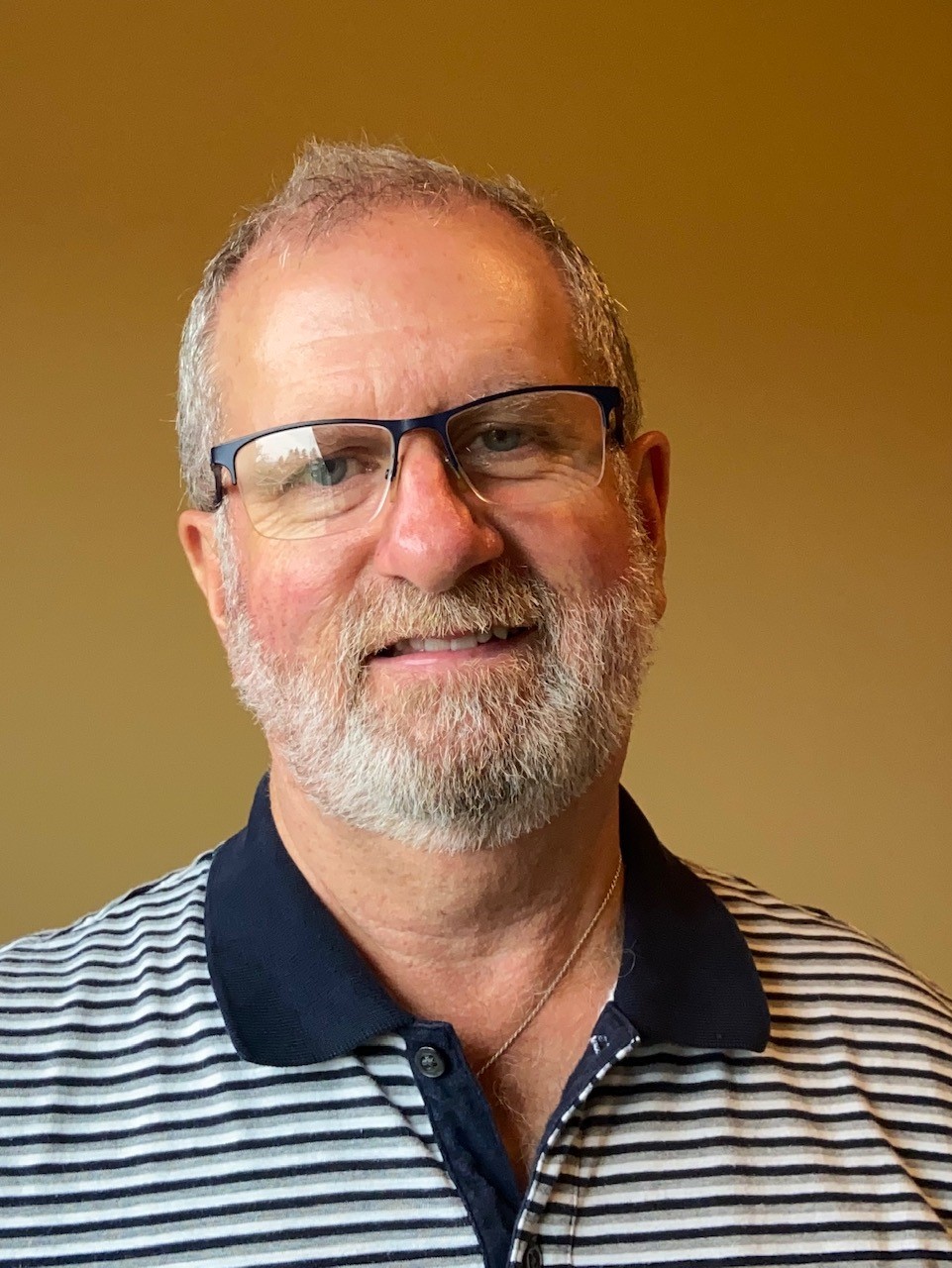 Larry Scott
Sales Engineer (WA, OR, ID, MT)
Larry joined APPARA Sales in 2020 as a Regional Sales Engineer covering the Pacific Northwest. Larry has over 35 years of experience selling Test and Measurement equipment to engineers in Northern California and the Pacific Northwest Region. With a breadth of experience in different industries he provides a focus into the Facility and Predictive Maintenance Applications in the states of Washington, Oregon, Idaho and Montana. Additionally, he holds a Bachelor of Science in Electrical Engineering and Computer Science from the University of Colorado in Boulder. Larry is a family man and enjoys the outdoors in the Pacific Northwest with a keen interest in developing his culinary skills. He values customer satisfaction and maintaining a high level of interaction, integrity and responsiveness.
Phone: 253-838-9263
Mobile: 206-510-3054
Fax: 253-942-4700